Phototherapy – Light treatment
Phototherapy - light treatment
Among the best known and most effective treatments for Vitiligo is certainly a phototherapy.
It is a treatment with UVB radiation with a wavelength of 311 nm. I am currently testing a domestic hand lamp Dermalight 80 of German production. So let's show you the first positive results that have already occurred after a month of treatment and with which I combine this therapy.
You can choose a home phototherapy and use a hand-held UVB lamp in combination with Vitix gel or visit medical facilities and go for regular irradiation combined with psoralens (a prescription medicine that increases the sensitivity to UV radiation).
From a time point of view, I decided on home treatment in combination with Vitix gel and vitamins.
Process of treatment
Products used throughout the course of treatment:
Why did I choose these nutritional supplements? You can read more about their effects in other blog articles.
Treatment procedure:
I am irradiated 3-4 times a week. The length of one radiation is 5 minutes for each area of the body being treated , which means that one whole procedure takes me more than an hour (I usually watch the TV) I cover the largest white spots before irradiation with Vitix gel and use supporting vitamins and minerals every morning after breakfast.
See results after couple of months: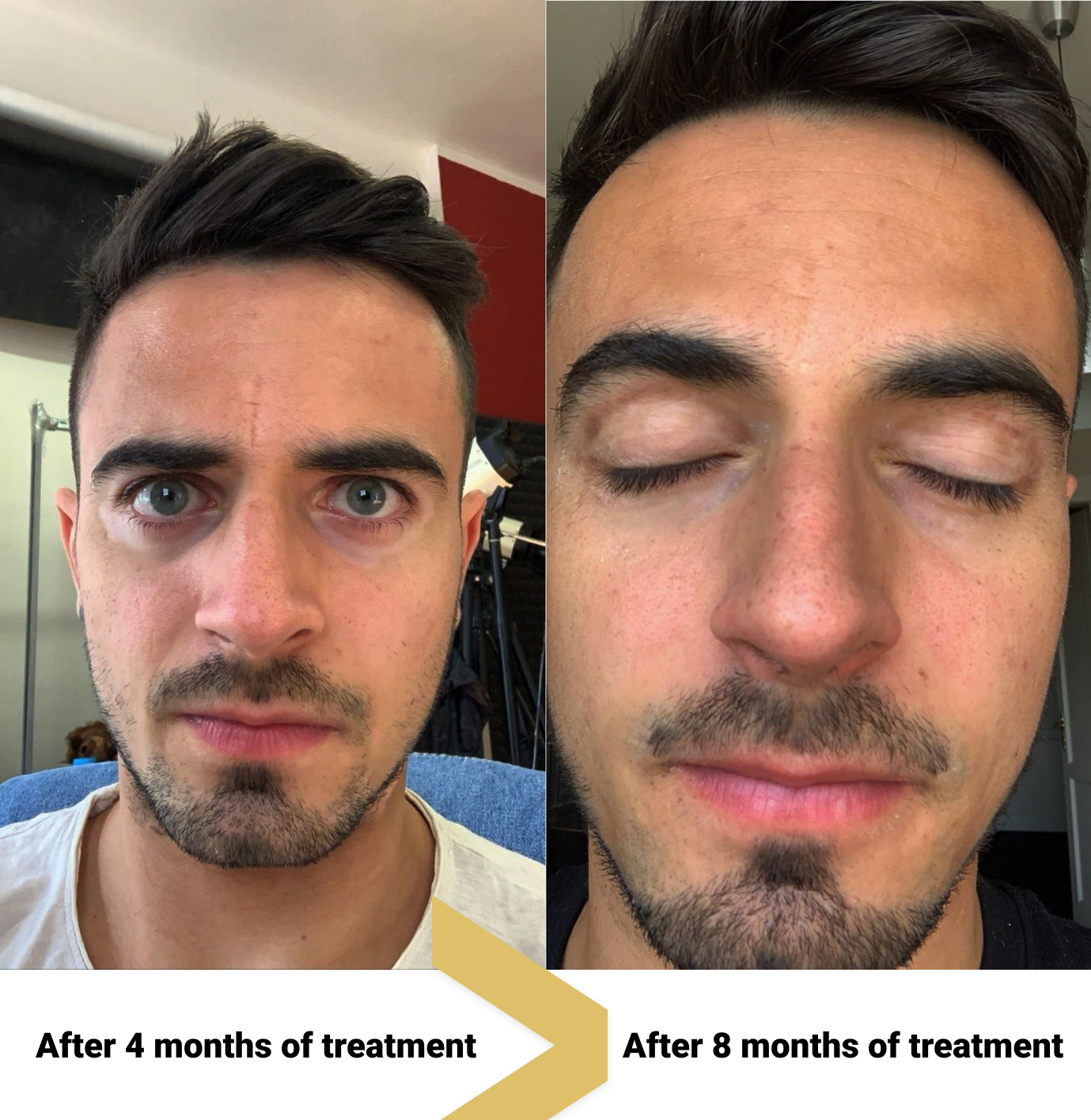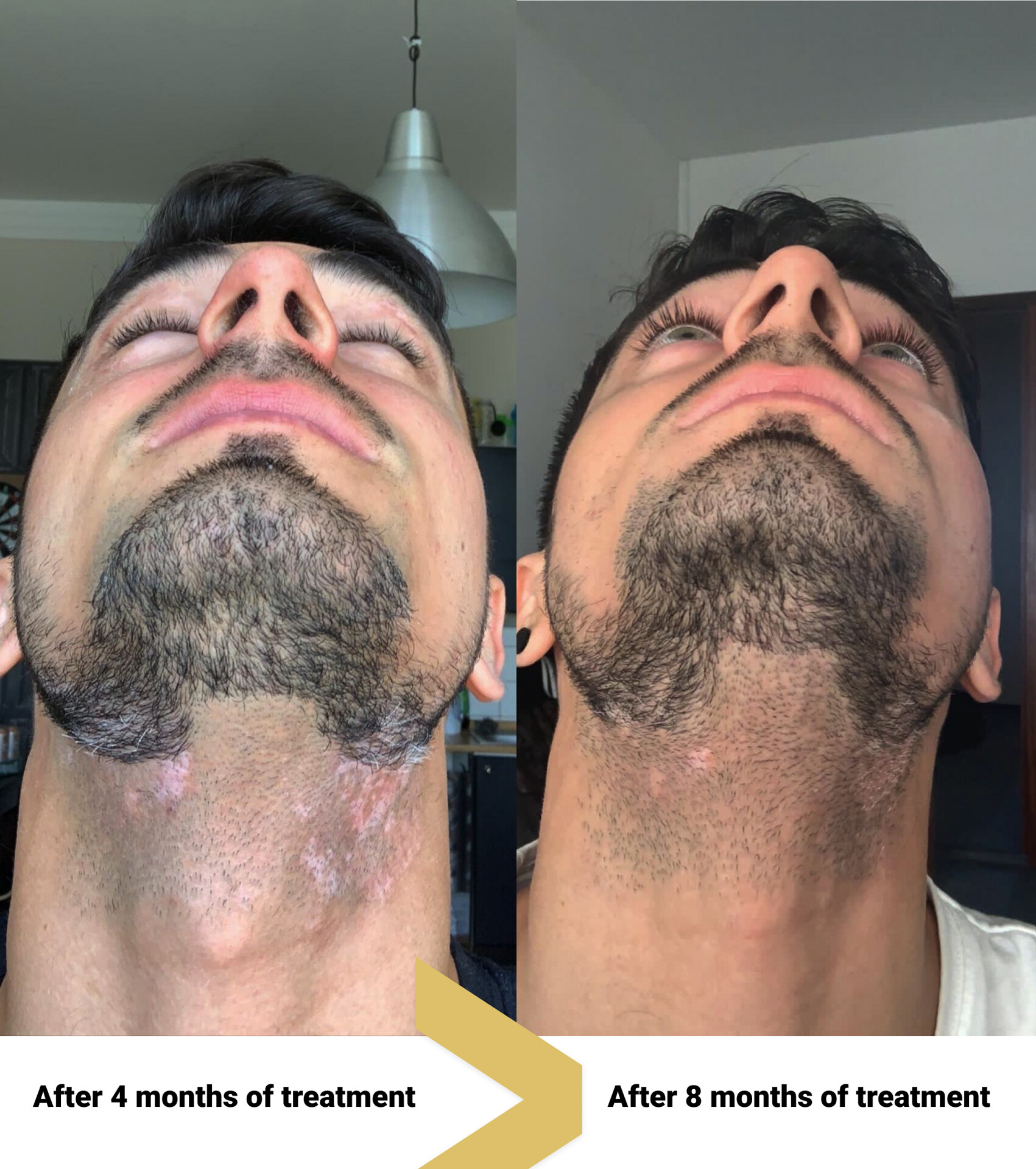 Conclusion
I will keep updating the results with photos in the gallery. It should be noted that this therapy is costly and time consuming but has certainly achieved the most visible results. In the sunny months I prefer the Sun in combination with Vitix gel.
Do not hesitate to contact me for advice on treatment, products or orders.
All of the above-mentioned products are available at the lowest prices in our online shop. 
Treatment procedure - gallery
Poll
Have you tried to include phototherapy in the treatment process?