PPPeter
Hello, thanks to Peter, I managed to repigment my spots, which began after the infection with dangerous malaria in Africa, which I brought from my holiday.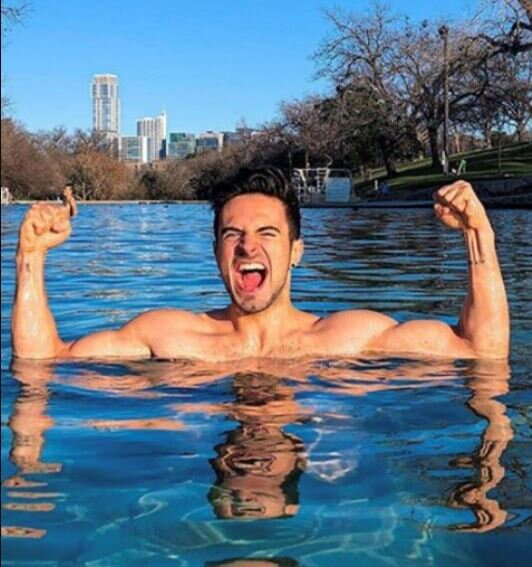 I communicated closely with Peter (owner of Vitiligoshop) and advised me which products to use. The first results were seen after only 4 months but after 8 months I already had almost all the spots repigmented as you can see in the photos. Of course, in addition to Vitistop gel, Vitistop tablets and Dermalight 80 lamp, I had to adjust the lifestyle, eliminate stress, replenish the body with other nutritional supplements and especially to be very patient, but the result is worth it. You can judge yourself.
I keep my fingers crossed for your vitiligo repigmentation and not to lose faith that although it is a difficult process, but it is not impossible.
Thank you for your help!
=> Peter's treatment story you can read in the blog "How to fight vitiligo?"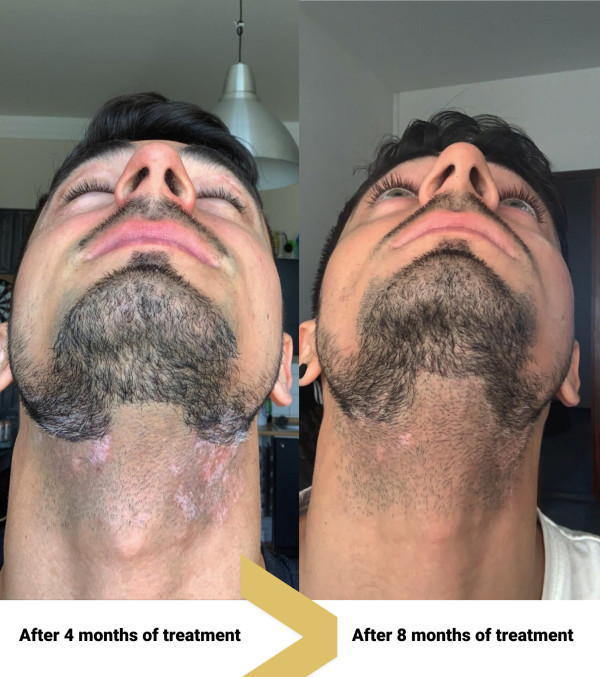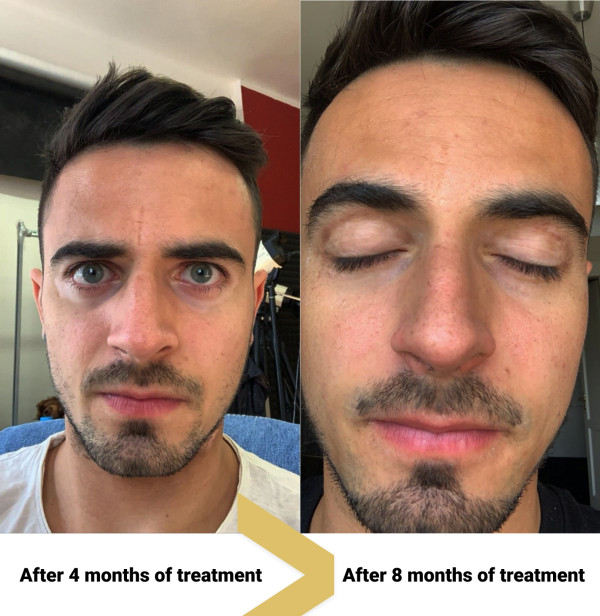 Peter also left us references on the IG account: patopopular. Thank you.