Petra K.
Hello everyone, I am reporting after a long time with my results. I had vitiligo ten months ago.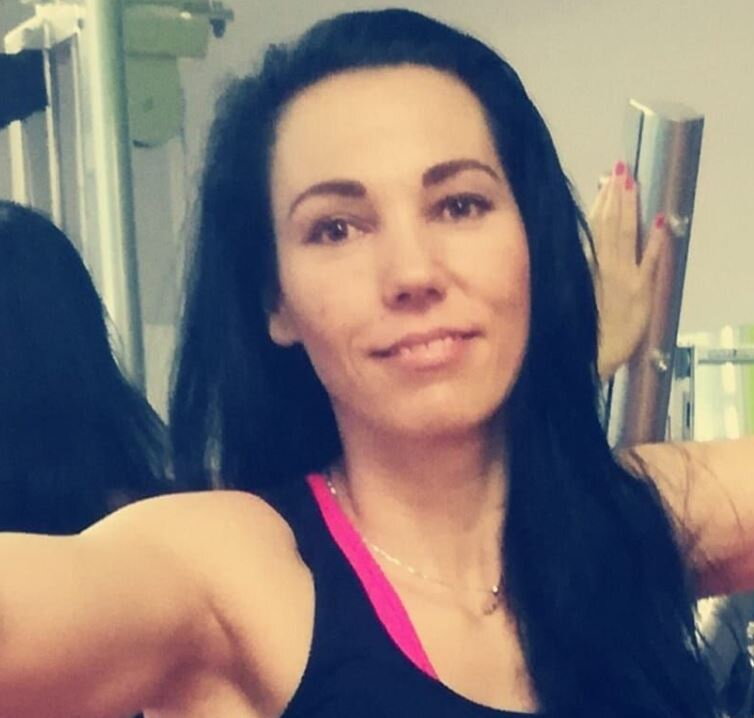 In the beginning I was very bad about it, just like everyone here... after about a month, I bought a Dermalight lamp from the Vitiligoshop and everything that was recommended here - i.e. Vitistop tablets, Vitistop gel, Gingko biloba, and the doctor was also happy to prescribe Protopik, since I light up regularly. Twice a week for 5 minutes, I apply the prescribed ointment to my hands only in the evening. I apply Vitistop gel during the day. I take Vitistop vitamins regularly in the morning and the results have come. Somewhere the spots have repigmented. Judge for yourself.
I want to encourage you all with this = don't give up! I recommend irradiating and also having as little stress as possible. Even though it's hard at this time..
Thank you for your help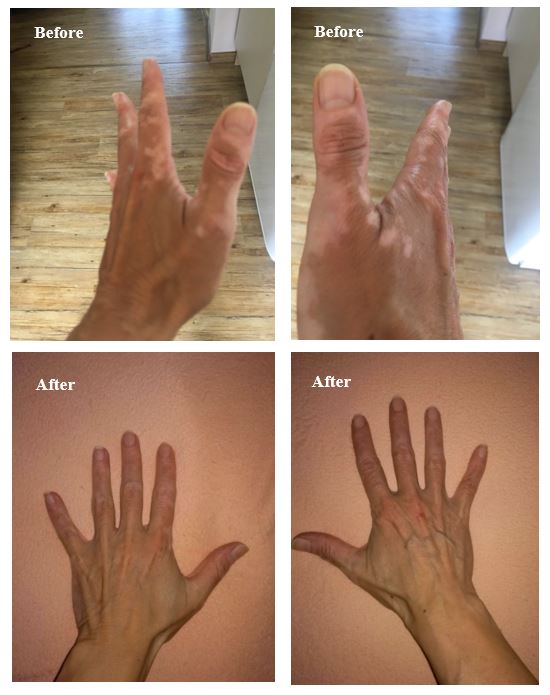 I WANT TO ORDER THESE PRODUCTS: