Summer - what is it specific about?
Added 20.4.2019 14:30.00 Views count 829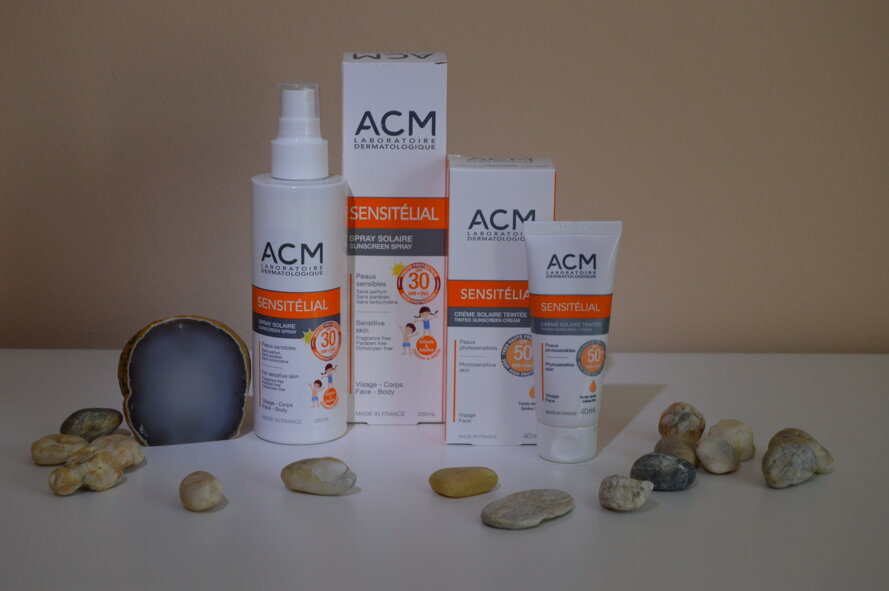 Sun as a mean of pigmentation
Let us not hide from the sun and let's take full advantage of its effects. In combination with Vitix gel , folic acid and beta-carotene it can do wonders. We all have a different tolerance to the sun and therefore I do not want to advise you how long you should expose your skin to sunlight. However, be sure to use Vitiligo gel before short sunbathing.
Camouflage
As the skin is darker and tanned, Vitiligo gets more visible and cosmetic camouflage is more necessary than for other seasons. If you decide to repigment your skin during summer, use Viticolor camouflage as it is compatible with Vitix gel. If you are not using Vitix gel, you can use a cheaper version of it – the self-tanning product ST Moriz , which perfectly camouflages white skin patches.
Protection
Let's not underestimate the protection from the sun and apply sunscreen every time! I personally apply at least SPF 20 for a longer stay in the sun and SPF 50 for white skin patches.
Recommendation
If you are going to the sea this year, be sure to also pack Vitix gel. In combination with sea water, sun and vitamins you can expect positive results!