Lena C.
I have had vitiligo since I was 14 years old. Gradually my spots got bigger and spread. Two years ago I started to actively engage in sports and changed my diet.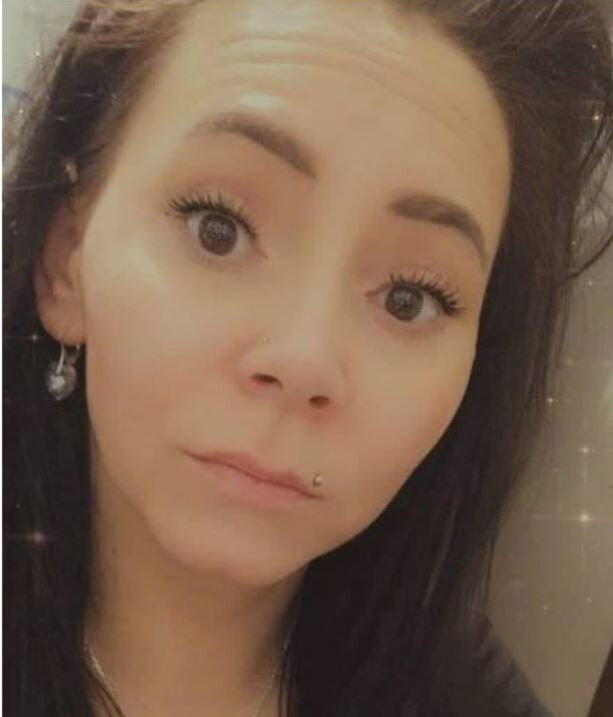 A year ago, I learned about the Vitistop tablets from Vitiligoshop and I said to myself: It's worth a shot. Today, after a year of use, I know that it was my best decision. After 2 weeks of use, small dark dots started to appear on my white areas. I couldn't believe it and I was so happy about it. A year has passed and judge for yourself - the results are priceless and it is still getting better. The spots are disappearing and I believe that I will see my fight to the end. I will only have minimal or no spots on my face.
I wish you good luck and above all, don't let up in your efforts.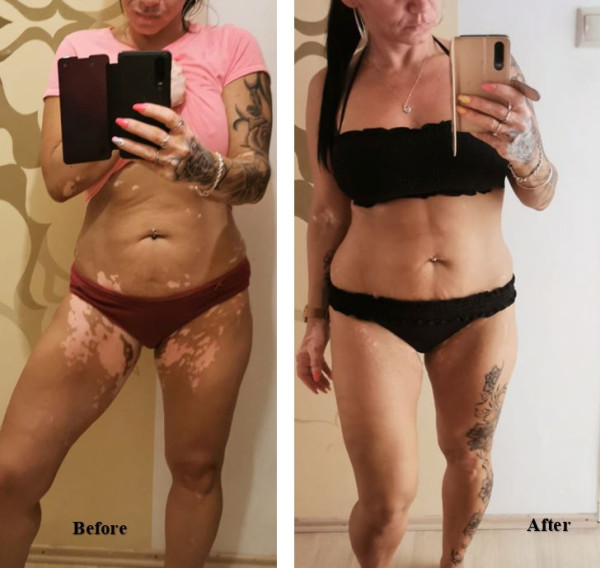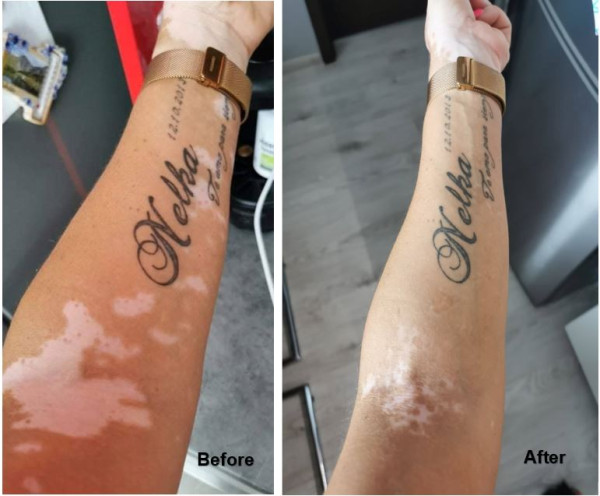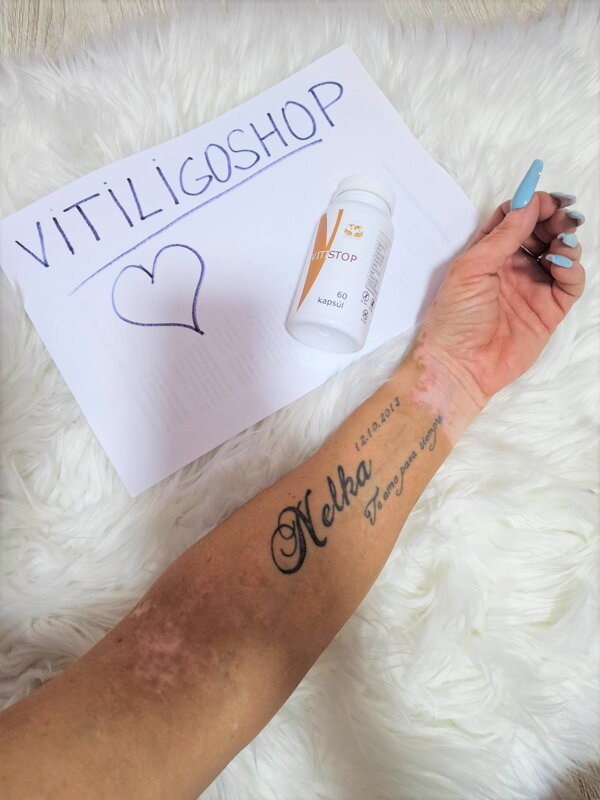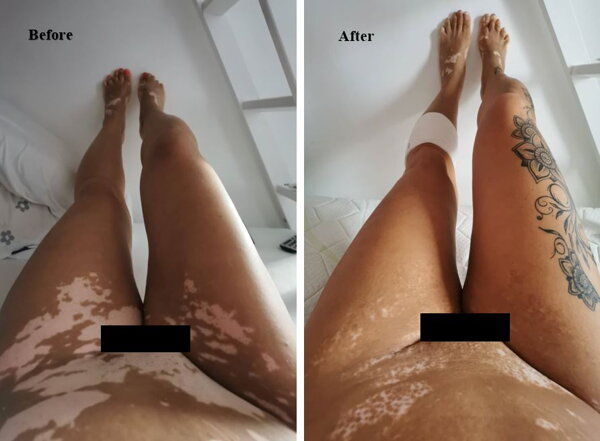 I WANT TO ORDER THIS PRODUCT: