Folic acid - did you know ...?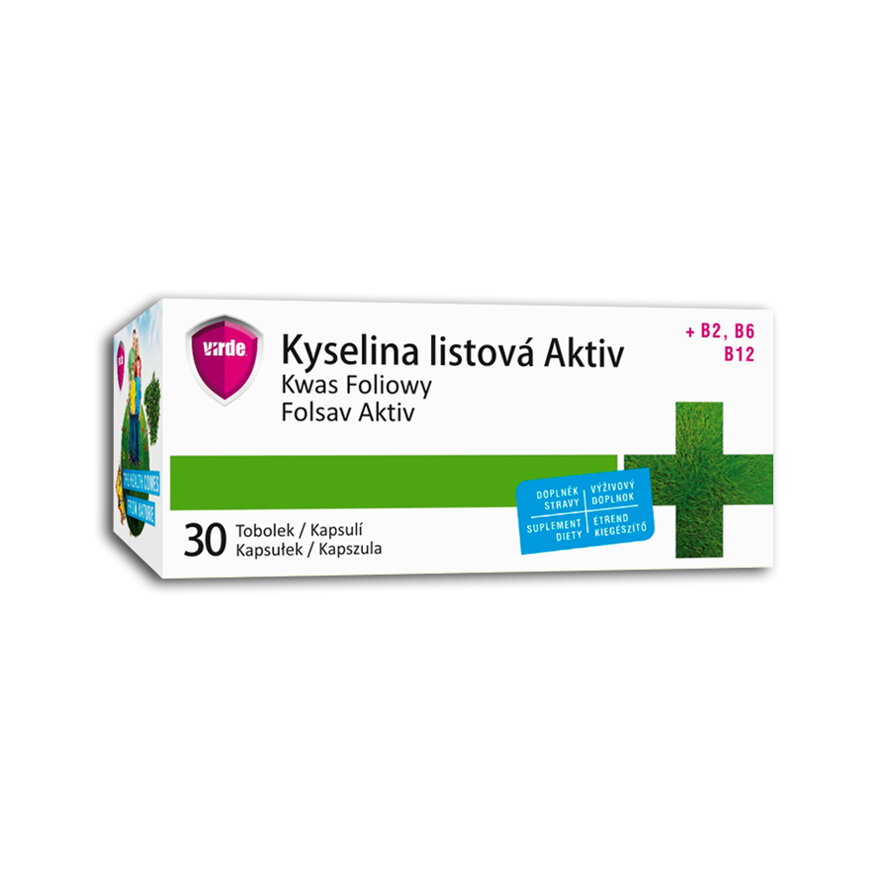 Why is folic acid in the vitiligo store?
Folic acid is one of the vitamins B used to treat Vitiligo, which prevents pigment loss and promotes to increase production of melanin.
One of the first studies to show a nutritional approach in understanding and treating of Vitiligo was conducted by LF Montes and published in 1992. In this study, patients were divided into 2 groups - those with and without Vitiligo and folic acid and vitamin levels B12 were compared. The study showed that patients with Vitiligo experienced lower levels of both vitamins. Some patients with Vitiligo also experienced vitamin C deficiency. The results of the study also showed an improvement in repigmentation by long-term use of folic acid, vitamin B12 and vitamin C.
How folic acid helps to cure Vitiligo?
The high level of homocysteine observed in Vitiligo patients is due to low levels of folic acid and vitamin B12. However, oxidation of homocysteine produces reactive oxygen components that build up the skin and increase the oxidative stress placed on melanocytes.
The level of harmful free radicals increases with homocysteine as soon as the folic acid level decreases. This means that melanocities are destroyed and melanin production decreases. Therefore, the use of folic acid can stop skin depigmentation and, in addition, return pigment to the affected areas by reducing oxidative stress and acting as an antioxidant.
Folic acid is not the only vitamin B that lowers homocysteine levels. Vitamins B6 and B12 also reduce homocysteine levels and thus help treat Vitiligo.