Daniel H.
Hi, I would like to share my progress on vitiligo repigmentation. I send photos after 3 months of using Vitistop gel. I have to say, that I can already see the difference.(second photo).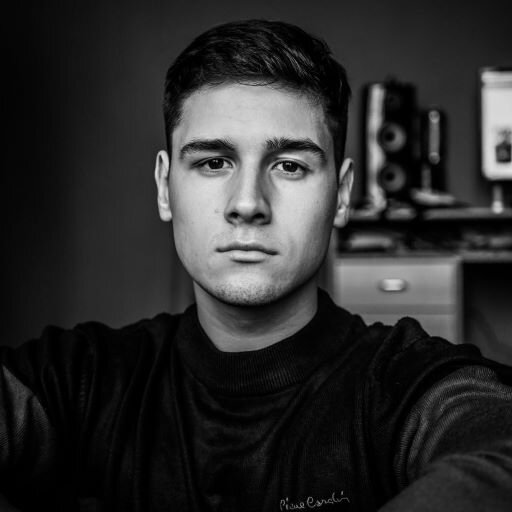 For example, last summer I didn't have separate stains and the vitiligo was just red. Now my skin began to turn brown, although a little more than normal, but I can see how the color around my eye is unifying.
So far, however, I am satisfied and I am curious about further developments together with the protopic, which I will soon receive as a prescription. So far, I am only using Vitistop gel and combining it with the sun. Thanks for help.
 
* TREATMENT COMPLETED -> third photo

I WANT TO ORDER THESE PRODUCTS: