Miroslava I.
Hi Peter, I discovered the first spots on my neck in about January 2021. At that time, I probably only heard about vitiligo from magazines, so I didn't even have a solution. I thought it was a defect that would disappear again. The spots were spreading, so sometime in early spring I visited a dermatologist.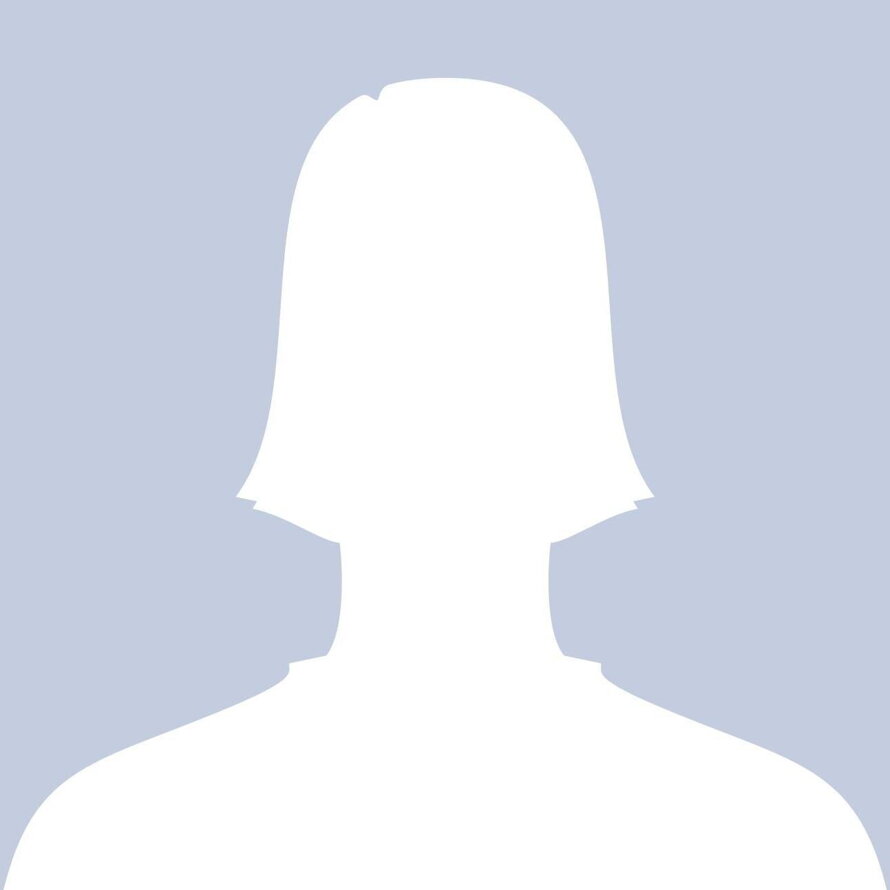 So she determined mold, I got two pills, one a week and an ointment. Then it is said that all you have to do is tan your neck. But it didn't work. I was already looking for more detailed information on the Internet and I went to the dermatologist with the information already found. My skin just basically confirmed them to me. She said it was vitiligo and there was nothing she could do about it. She could not answer the question "why", "of what". He just happens that it happens and he knows it's incurable.
I went on. My son is studying Performance University and a little bit started "drilling" into my life. Lots of work (I've been in business for over twenty years), pressure, stress, poor lifestyle (and I'm a lifelong sportsman). And I've always fought that I have everything beautiful in private, so it has to be balanced. I would also like to say that when I searched the internet for info, it reminded me that my father and brother have psoriasis.
Thanks to my son and my feeling that I have to do something with the whole essence and not just seek vitiligo treatment, I also approached you and bought Chlorella from you. That's how it all started for me. I gradually started drinking Chlorella once a day and then added other things. Regular daily routine, sleep, elimination of blue light, walks in the mountains, breathing according to Wimhof, daily hardening, shopping and use of food on farms, elimination of chemical cosmetics. The work of the spleen and liver needs to be supported. I drink herbs for about four months and I add Coriolus. This morning and evening. Chlorella in the afternoon.
I can't say for myself what caused a fairly rapid repigmentation. I also had small spots near my eye and they were gone.
I believe that the whole lifestyle combination is to blame.
For me, in the last 14 days, there was a really hard time when it was my daughter's life. Fast hospital, uncertainty and still not won. I watch vitiligo daily, which stress could probably start. So far, it still looks like a retreat :-)