Andrea
Hello, thank you very much for your support and especially pills for Vitiligo treatment. I have Vitiligo since I'm 9 years and I have it for about 80% of my body.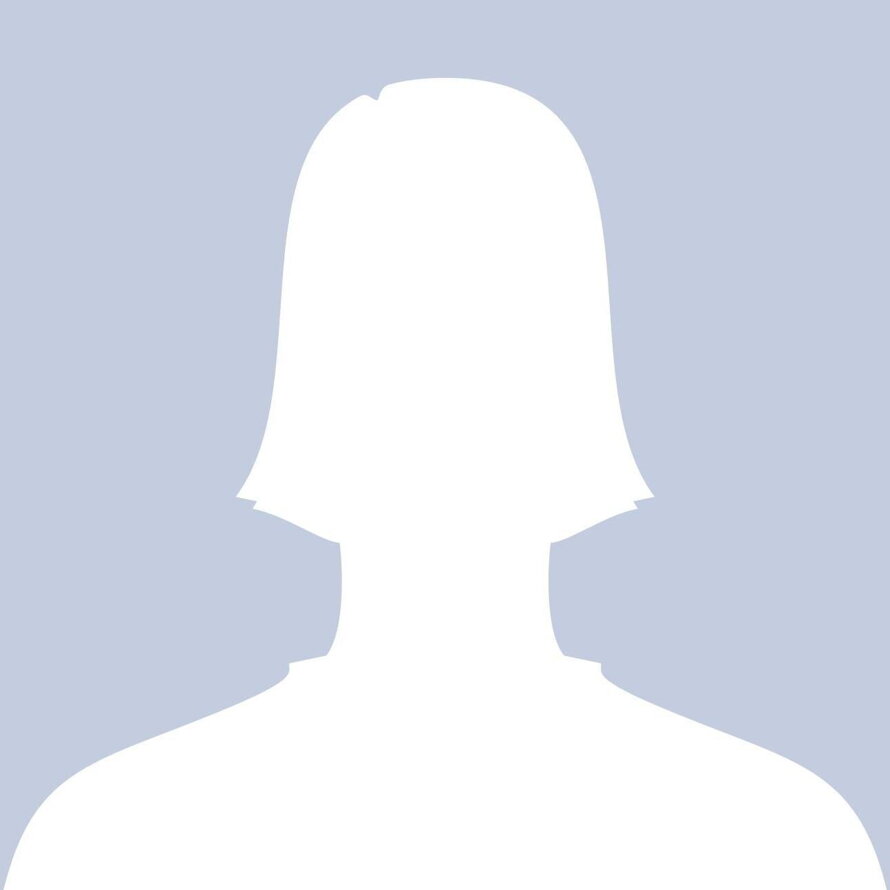 I gave up my fight because I would have to buy Vitix gel in kilos...Early summer I tried your Vitix tablets...it might be miraculous! Especially in combination with sea and sun. In those few months, I have hundreds of dots on my hands that are connected and for the first time in x years I feel like it could be cured!
Thank you very much.